Your ergonomics and physiotherapy partner
With the motto "prevention rather than intervention", we support you in creating an ergonomic work environment. We also help you with physiotherapy. At work and in general, we often pay too little attention to the most common occupational health risk: musculoskeletal disorders (MSDs) such as back, neck or joint complaints. At ergophys basel, we are passionate about making you feel good in your body and at work. In this way, your resources are systematically strengthened, and your working conditions are sustainably improved.
Work-related musculoskeletal disorders (MSDs) remain the most common workplace health problem in Switzerland and the EU. They result in considerable sick leave and work absenteeism. The associated costs must be borne not only by the employees and employers affected, but also by society and the economy as a whole. It is therefore important that companies take measures to ensure that employees' performance, health and safety are maintained.
Ergonomics refers to the science of human work. The main objective of ergonomics is the adaptation of working conditions to people and not vice versa. Human-centred design of work should improve the quality of work results and contribute to the economic success of the company. The implementation of ergonomics in the workplace leads to increased employee satisfaction and a reduction in sick leave. Therefore, ergonomics is entirely in the interest of both the employee and the employer.
Our aim is to provide patients with the best possible practical help and treatment for pain and functional limitations. We treat all orthopaedic, rheumatic, traumatological and gynaecological diagnoses with joy and passion.
Discover our group trainings
Would you like to maintain or improve the level of training you have achieved? Or learn to cope with your arthritis? You prefer a motivating and supportive atmosphere in a small, manageable group? Would you like individual support and guidance from an experienced trainer or physiotherapist? Then take a look at our group trainings: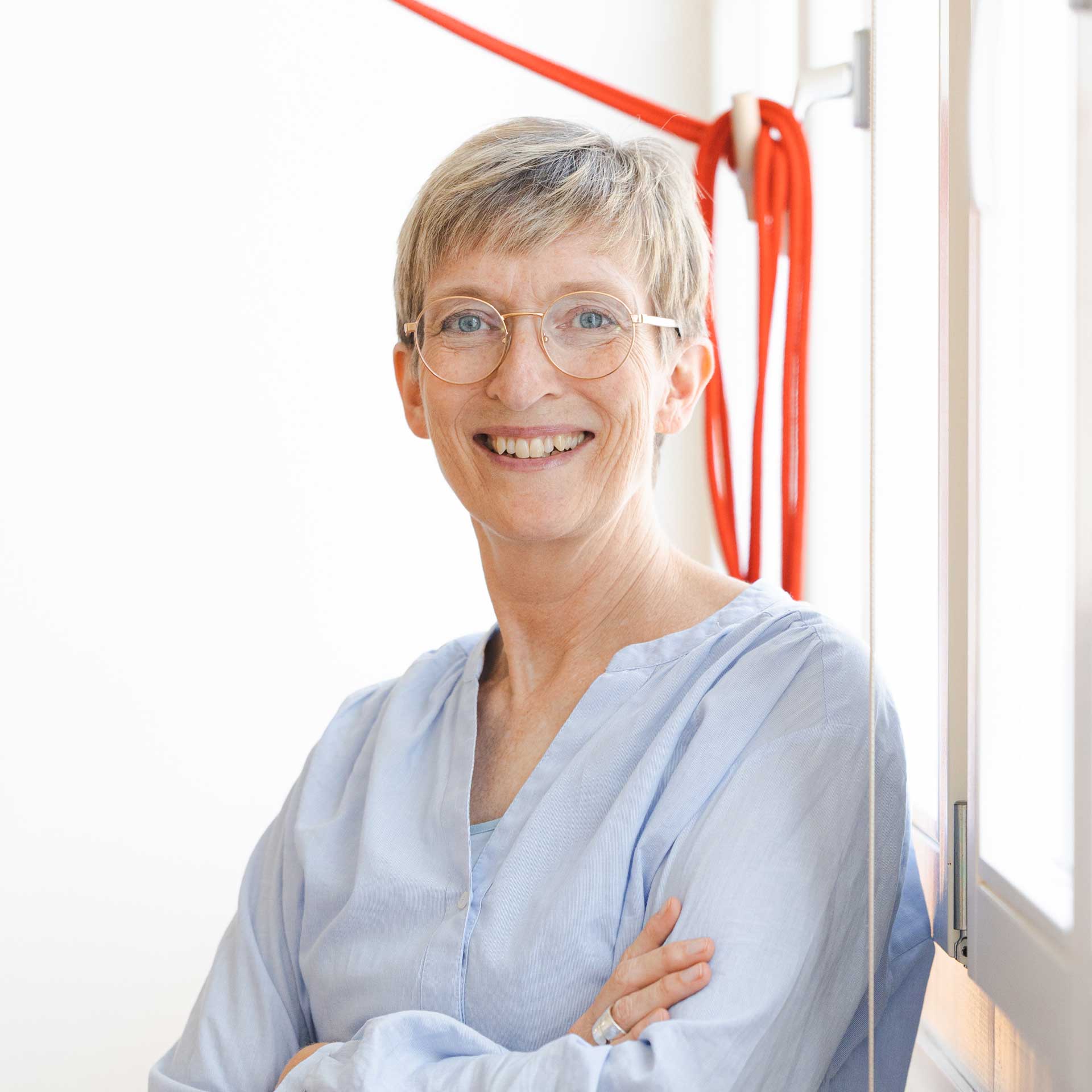 Synergy of ergonomics and physiotherapy
As patients, managers or employees, you yourself are the specialists when it comes to your own complaints or your own workplace. This is the starting point of all my work. My physiotherapeutic background in combination with my qualification as an ergonomist offers the best prerequisites to tackle or prevent musculoskeletal complaints in a down-to-earth, pragmatic and all-round way. I am happy to accompany you or your employees on the path to behavioural change, self-management and a healthier lifestyle or way of working.